Commercial
Efficient & Professional
Efficiency Your Business Needs
When winter settles down in Northeastern Wisconsin and the UP, it's imperative that you have everything you need to ensure your business can continue to operate efficiently and effectively. That means having a reliable, powerful and energy efficient commercial heating system installed in your space. When it comes to commercial HVAC services in this area, you can count on Menza & Zak to take care of your space, whether you run a small retail shop or a bustling office space. Whether you're after a new commercial boiler or furnace, or your existing commercial heater no longer functions as it should, we can make sure the job is completed carefully and correctly every time.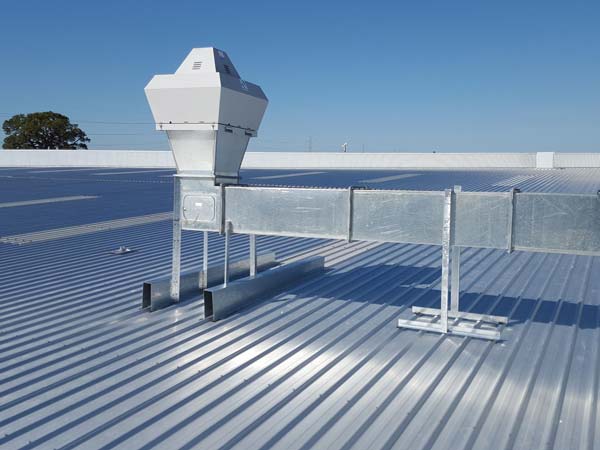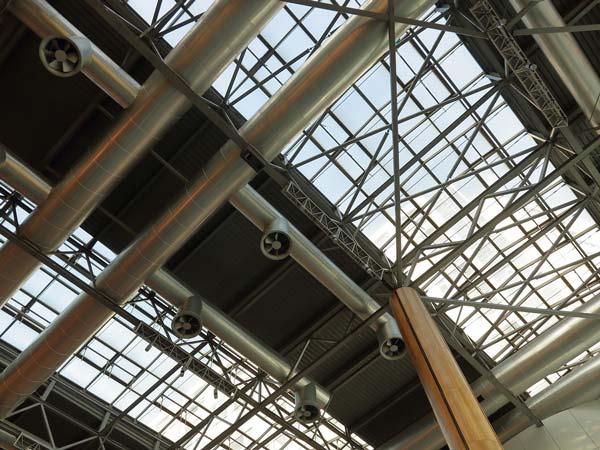 There When You Need Us
The key to any commercial heating system is the quality with which it is installed and serviced. Even high–end equipment falters unless accompanied by a professional touch. We offer commercial heating installation, replacement, repair and maintenance, and we can make certain that your business has what it needs this winter in order to keep your employees and customers satisfied. Our HVAC technicians are highly skilled and experienced in a wide range of equipment and materials, and we match this technical expertise with conscientious, friendly service. Call us today for all of your commercial heating needs in the Tri-City Areas.
Lets Connect!
Contact us to get a quote for your next project