Light Industrial
Clean, Efficient, & Professional
Fitting Your Specific Needs
In light industrial applications, the needs of the office and warehousing or manufacturing portions of a building are quite different. The air in the warehouse or manufacturing areas is functionally conditioned to avoid hot or cold extremes, while the office portion of the building is conditioned for comfort. With these differing needs, multiple HVAC systems are generally required.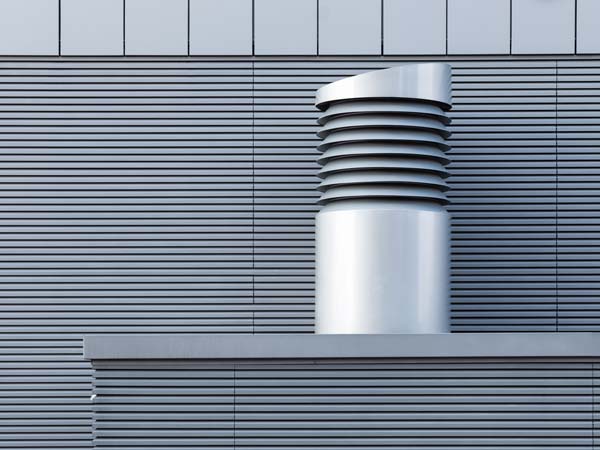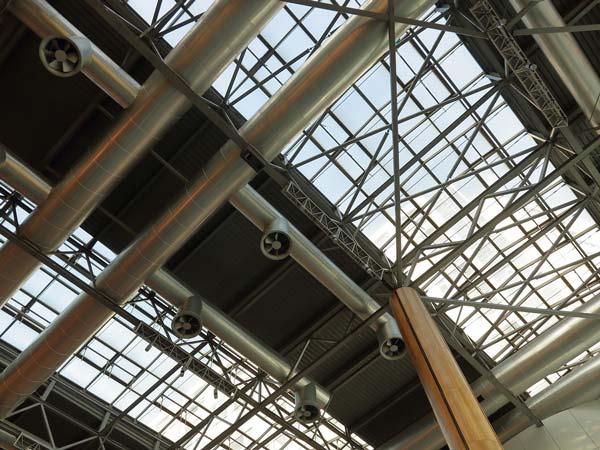 The Options You Need
Whether you are building from the ground up or renovating an existing building, Menza & Zak provides you with solutions that effectively and efficiently perfect the comfort of indoor environments.
Lets Connect!
Contact us to get a quote for your next project